Unlock Cash.  Plan Business Transition.
Smart Business Solutions for Scaleups
Welcome To Business Balance Sheet
Business Balance Sheet exists to serve the small to medium business segment: $2M to $50M.  We support business founders, business owners and the people charged with running the business. 
We are here to help you build a business ownership system.  Not to run the business, but to own the business.  We'll guide you so that you can choose the way you engage with your business and let you focus on the parts you love.
If you want to learn the financials in a user friendly way or begin the transition of your business to a more you-friendly approach then click below to start the journey.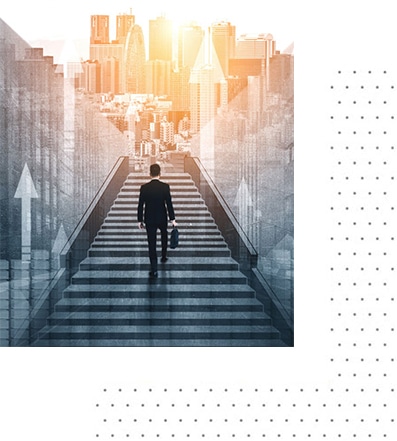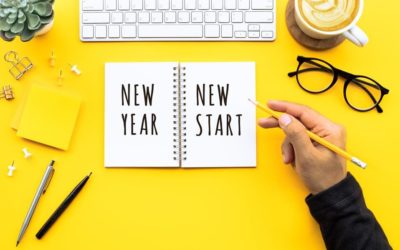 Welcome to 2022. We often get asked as we start a new year "what are your new year resolutions?" I'm never quite sure how to respond as some people love the idea of renewal based on a New Year whilst others think it is a bunch of Wah. Personally, I'm in the middle on...
read more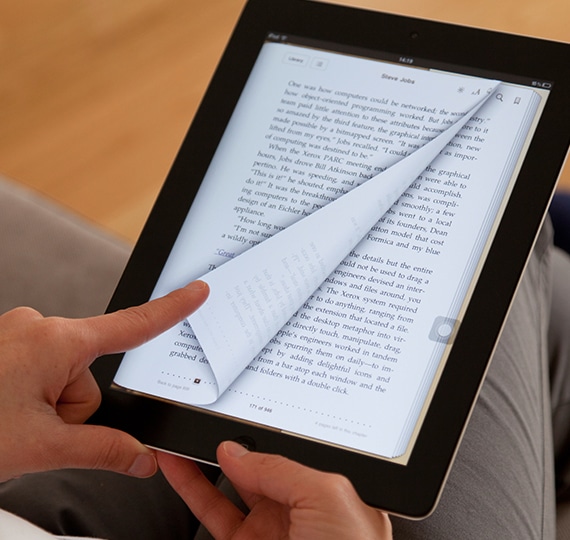 The thing that underpins the success of business are the financials. They are the scorecard of your success. But most business owners do not really understand them. But, the power is in the balance sheet.
The professionals have made the financials seem hard and scary. They don't have to be. This book will guide you through the basics from a business perspective not the gobbledygook from an accountant perspective. Learn the financials and it will start the journey to the next level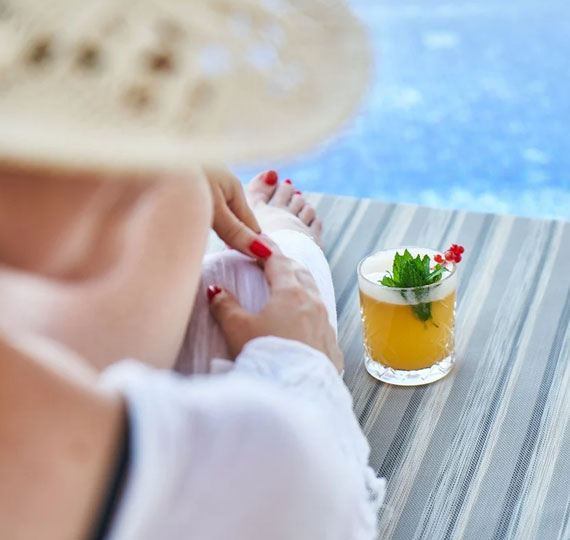 If you want to really gain an insight in to the state of your business then we recommend undertaking a financial diagnostic.
This involves providing us a copy of your financial statements for the last 3-5 years. To get the most value from this diagnostic, the financial statements should include the following:
1. Income Statement (Profit/Loss Statement) 2. Balance Sheet 3. Cashflow Statement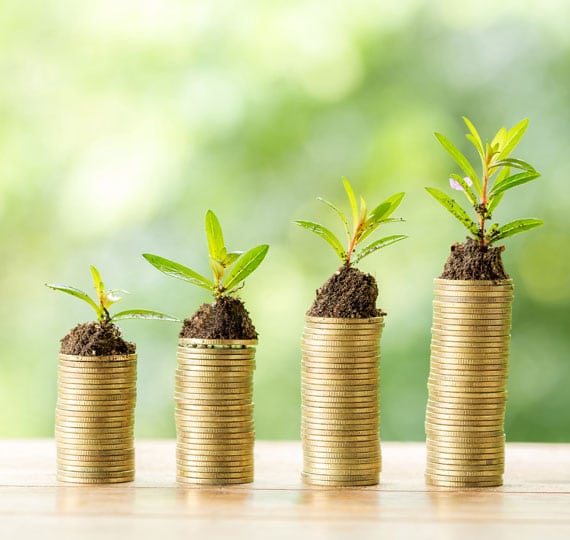 F2O is a set of programs to help you transition from founder to owner. As founders, we start out our businesses with all the passion in the world to create something different. And we do. And then the business takes over because we don't know how to get out of it. We serve it, when it should serve us. F2O shows you how to change the equation and start the transition.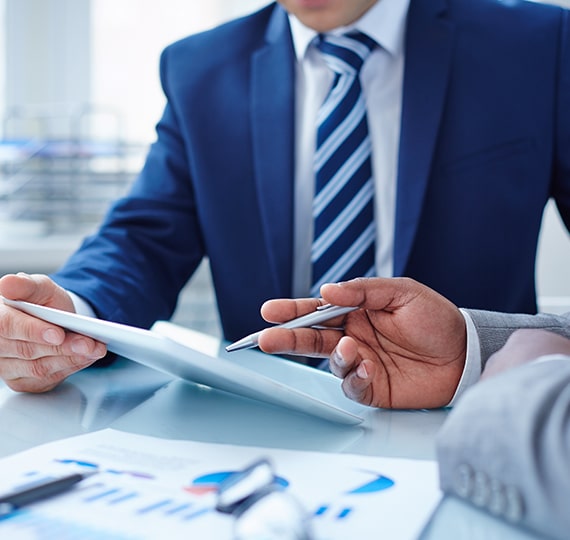 BusinessBalanceSheet.com provides a collection of tools and programs to help you grow your business and make your transition from Founder to Owner. We include programs that are both self-guided and advisor guided. They provide you the core of what you will need, but everyone's needs are different and we are here to help. You can access additional help through our Advisory Services. If you would like to understand more about how we best help you then book a call with us now
This is a COMPLIMENTARY analysis of your business performance and provide some quick insight in to the likely sources of funding capital to grow your company.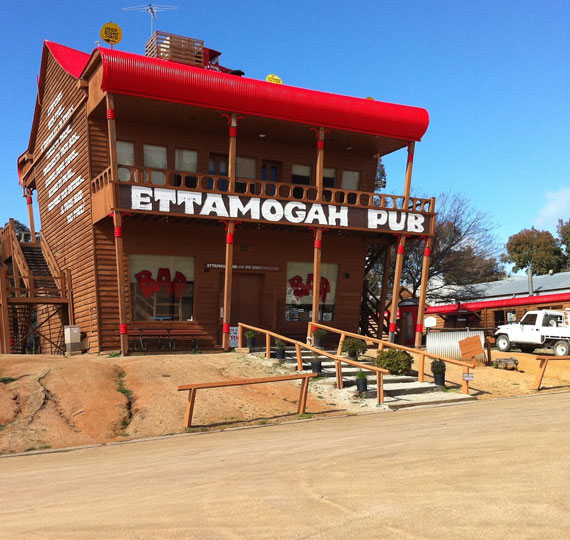 This site is aimed at providing you tools to help you build your own capability to build your own business. It includes articles, assessments and diagnostics. However, we are mindful that there may be circumstances where you want some insight in to your own particular situation. If that is the case then you can engage us to provide some specific advice and consulting.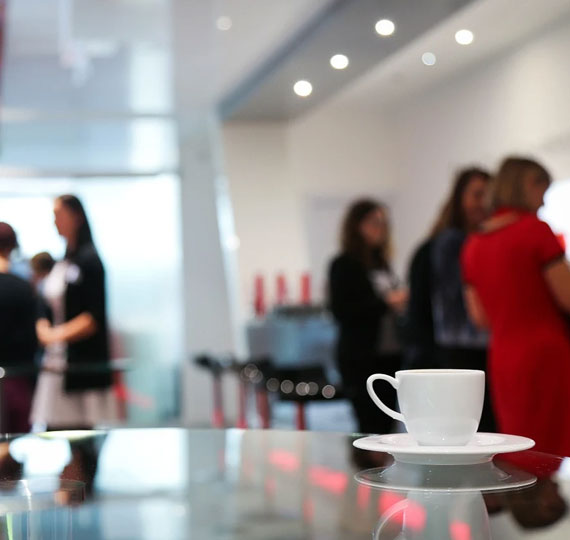 Enter your email to get the latest tips & tools