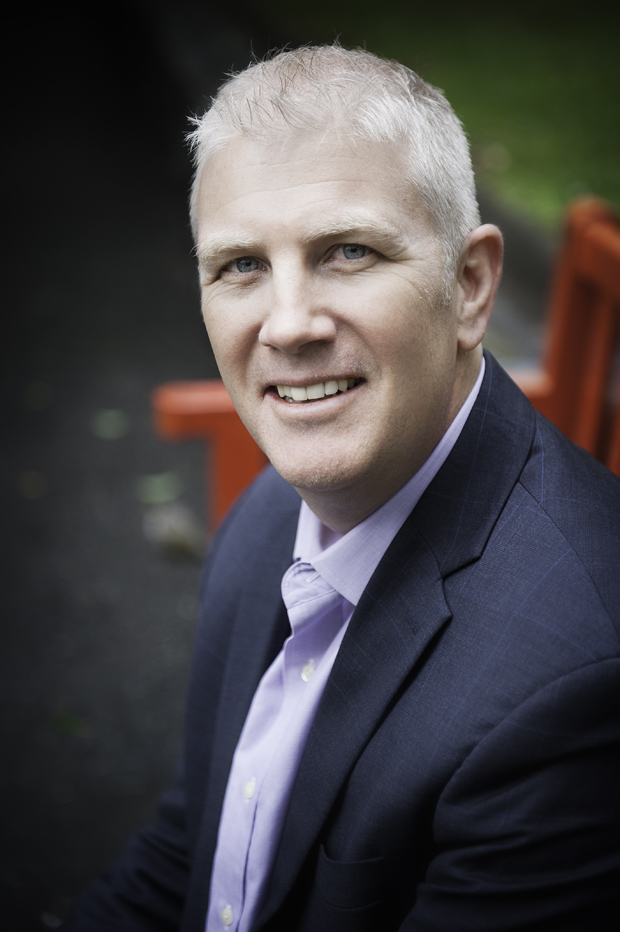 Chris Eldridge
Qualifications:
Bachelor of Engineering
Masters Business Administration
Certified Chair, Advisory Board Council, Australia
GAICD (Graduate Australian Institute of Company Directors
But most importantly:
School of Hard Knocks
On the Job Success
On the Job Failure
Welcome To Business Balance Sheet
Business Balance Sheet exists to serve the small to medium business segment: $2M to $50M.  We support business founders, business owners and the people charged with running the business.
My name is Chris Eldridge and I've been building and running businesses for close to fifteen years now.  I have been involved with operating a business at both the management and board level.  I have lived the business journey, starting with an idea and going through all the learnings to work out that it isn't just about the best product or service.  I've been involved in getting bank funding, raising funds from investors, mezzanine funding as well as the acquisition and sale process.  I've lived both the highs and the lows.
During that time I've learnt a lot. I'm not going to tell you I know everything, because I don't, but I've worked with plenty of people, and plenty of other business owners.  We start with passion and we take on jobs we've never done before.  We make things.  And in doing that we often sow the seeds that cause us so much pain later on.  We don't know how to get out of the way of our own business.  We end up serving it when it should be serving us. 
Business Balance Sheet is here to help you build a business ownership system.  Not to run the business, but to own the business.  We are here to guide you so that you can choose the way you engage with your business and let you focus on the parts you love.
If you want to learn a little more then book a call with us and see if we can play a role in your business journey.