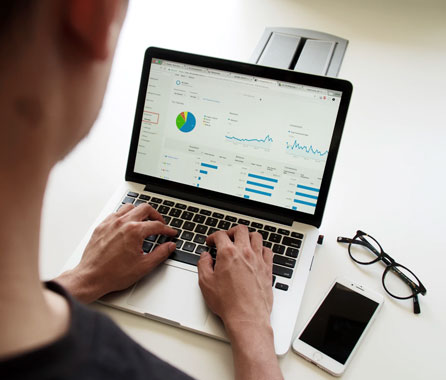 If you want to baseline where you are and really gain an insight in to the state of your business then we recommend undertaking a financial diagnostic.
This involves providing us a copy of your financial statements for the last 3-5 years. To get the most value from this diagnostic, the financial statements should include the following:
1. Income Statement (Profit/Loss Statement)
2. Balance Sheet
3. Cashflow Statement
We'll produce you a diagnostic with some commentary on what the diagnostic is showing about your business.
Financial Diagnostic
Enter your contact details and we will get in touch with you to go through the process.
If you are interested then please fill in the form below and we will contact you directly.